Public Administration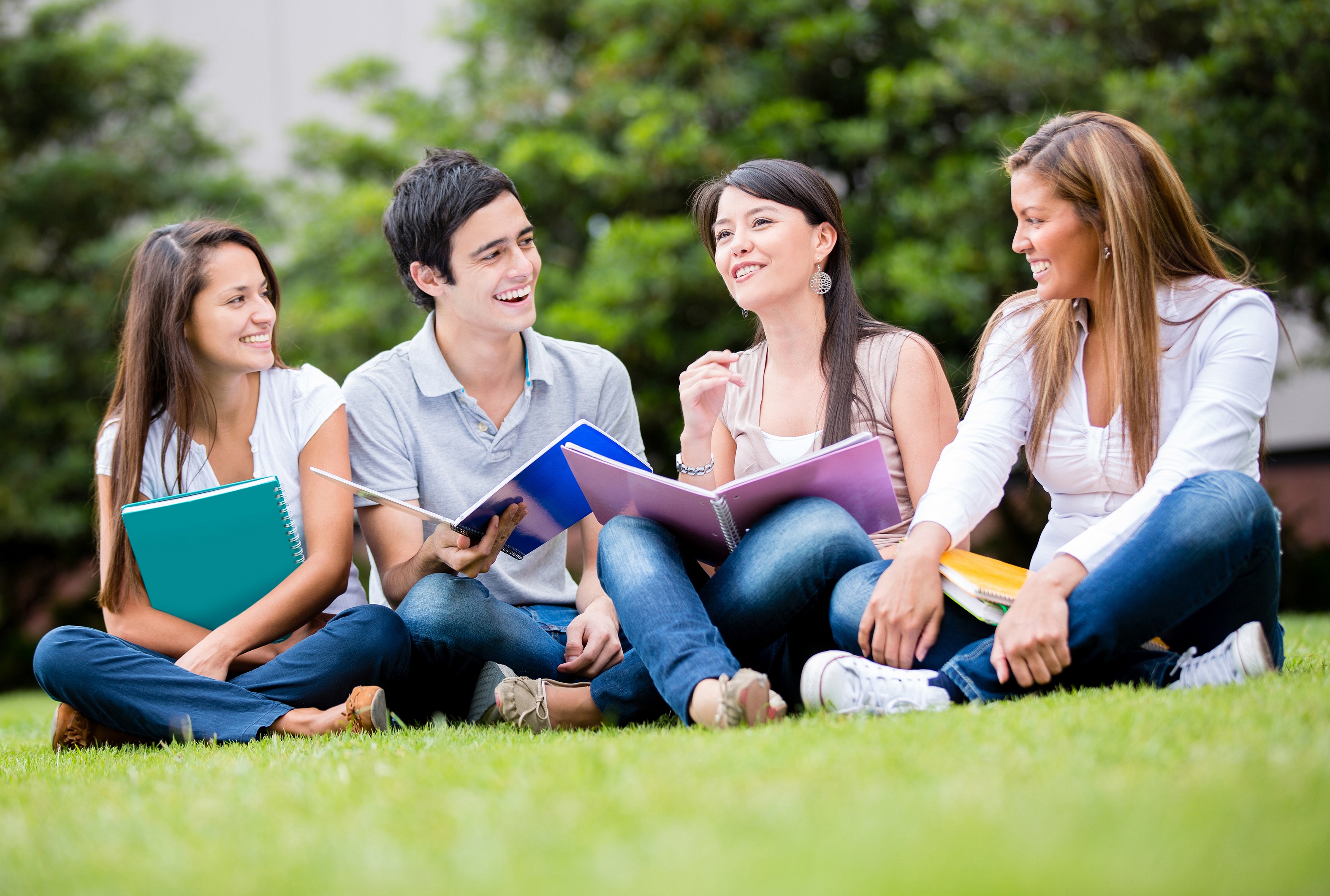 The full-time program lasts 4 years. And the part-time program lasts 4,5 years.
You can study "Public Administration" on Bachelor level and Masters.
How does the state system work? How to establish a communication and interaction between the public sector and citizens? What is the role of public organizations in the state? – The course "Public Administration" is aimed to prepare students to work in the public sector or with the public sector.
Student life:
Kiev Institute of Business and Technology welcomes publishing of scientific articles in KIBiT's issue. And students can prepare a speech for the sections of the International conference "The student-researcher-specialist." Besides research work, students have tours around Ukraine, visit the cultural events and attend guest speaker's lectures. And in the summer there is an internship at the university in Poland or summer school in France or Italy.
The main fields of study:
Public administration
State regulation of the economic
Foreign economic activity management
Foreign economic activity management
International economy
The economy of the country and the region taxes and taxation
Organization management
Strategic management
Risk management
Some professional subjects to learn:
Administrative management
Public administration
State personnel
State and municipal service
Legal regulation of state and municipal finance
Organizational and legal basis of the state foreign trade service
Crisis management
Investment management
Controlling
Some common subjects to learn:
Leadership
Business negotiations and protocol
Cultural
business Basics
Personnel Management
Internet Marketing
Crisis management
Business English
Computer science
Philosophy
Core Faculty

Lecture 1.1

Ignatenko Olga, Ph.D. in Psychology, Associate Professor, Coacher

Locked

Lecture 1.2

Areshonkov Vitaly, Ph.D. in Law, Associate Professor

Locked

Lecture 1.3

Lyakh Tatiana, Ph.D. in Pedagogy, Associate Professor

Locked

Lecture 1.4

Pishenina Tatiana, D.Sc. in Economics, Professor

Locked

Lecture 1.5

Polonets Vladimir, Ph.D. in Economics, Associate Professor, Founder at Top Expert

Locked

Lecture 1.6

Esmahanova Alua, Ph.D. in Economics, Associate Professor, Business Coacher

Locked

Lecture 1.7

Gaponyuk Nicholas, Ph.D. in Economics, Professor

Locked

Lecture 1.8

Gridkovets Lyudmila, Ph.D. in Psychology, Associate Professor, Coacher, Consultant, Expert

Locked

Lecture 1.9

Dudnik Andrew, Ph.D. in Engineering Sciences, Associate Professor

Locked

Lecture 1.10

Pikush Taras, Ph.D. in Economics, Associate Professor, External adviser on international corporate and tax law

Locked

Lecture 1.11

Borisenko Alex, Senior Lecturer, Founder at Business People

Locked